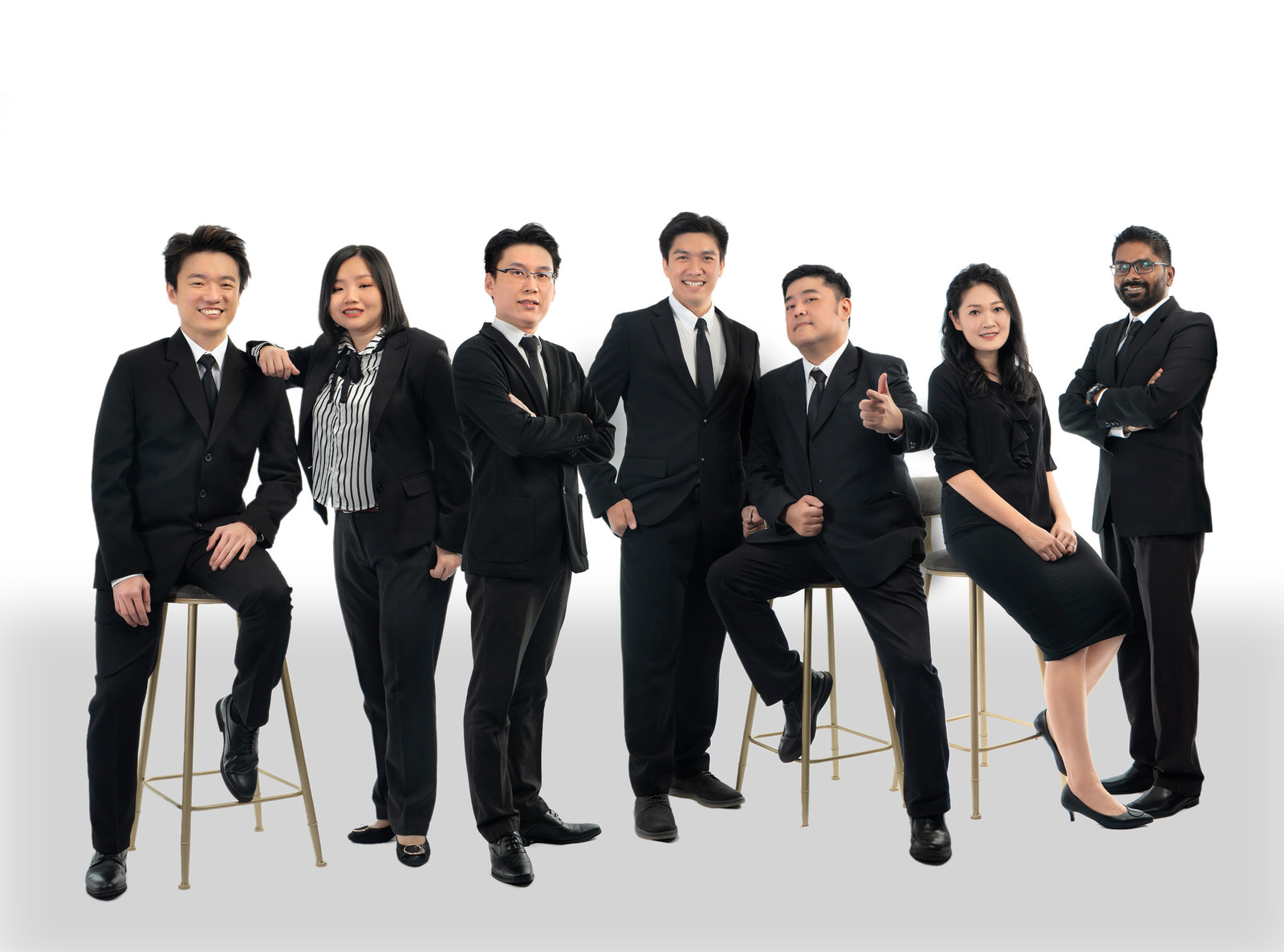 Who Are We
WE ARE A GROUP OF PROFESSIONALS WITH ….
CONFIDENT
Our team of member knows what we're doing..and knows it. whether dispensing treatment or dispensing advice, providing solutions. Customers like you want a doctor who has, and who inspires, confidence. We are qualified to deal with your health!
EMPATHETIC
The" Ideal" doctors are someone who validates your pain, listens to your problem and treats you with professional courtesy". Above and beyond almost all other attributes, our doctors understand what you are feeling and experiencing, physically and emotionally and communicates that understanding to you.
SKILLED
Our professional more that just being book-smart, they are Talented at what they do: Doctors who uses evidence, method and intuition, as well as other subjective and objective items in their toolkit to provide the fastest, most effective treatment possible.
FOCUSED
Stayed focus on your complaints. Our doctors will have a luxury of building a relationship with our patients: in other words, there will not an attitude of "get in, diagnose, on the next person"
HUMANE
We are caring and compassionate.
RESPECTFUL
We take your input seriously and work with you. We valued our patients.
UNBIASED
Our group of clinics are not owned by any Pharma Company, our doctors are able to give unbiased advice, free from natural prejudice, non-factual opinions and corporate influence.
KNOWLEDGEABLE
Broadest general knowledge of medicine, committed to continuing education, keeping abreast of the latest techniques and advances to the benefit of our patients.
Our Promises
Our extensive facility has been designed as a step up from a primary health centre to include both primary and specialist ambulatory care services and acute services that are intended to complement and support already established health services within the local area. The facility integrates and is co-located with primary and specialist ambulatory services; acute care and day procedure unit; integrated allied health and oral health services; preventative health and healthy lifestyle services; rehabilitation services; diagnostic and medical imaging services as well as community health services.
Our vision is to provide the highest standard of patient care, incorporating a holistic approach to diagnosis and management of illness. We are committed to promoting high quality, patient centred care with all health services working together in providing fully integrated care for the patient. They do not discriminate in the provision of excellent care and strive to provide the best care possible to all patients.
Our goal as a general practice is to ensure the overall well-being of all patients and to enable them to access medical services in a collaborative manner. This collaboration is achieved by being part of a large integrated health facility offering a variety of patient centred services.
Our CORE VALUE are:
R E M E D I C
Reliability, Exceptional Service, Motivator, Excellence, Diversity, Integrity, Collaboration