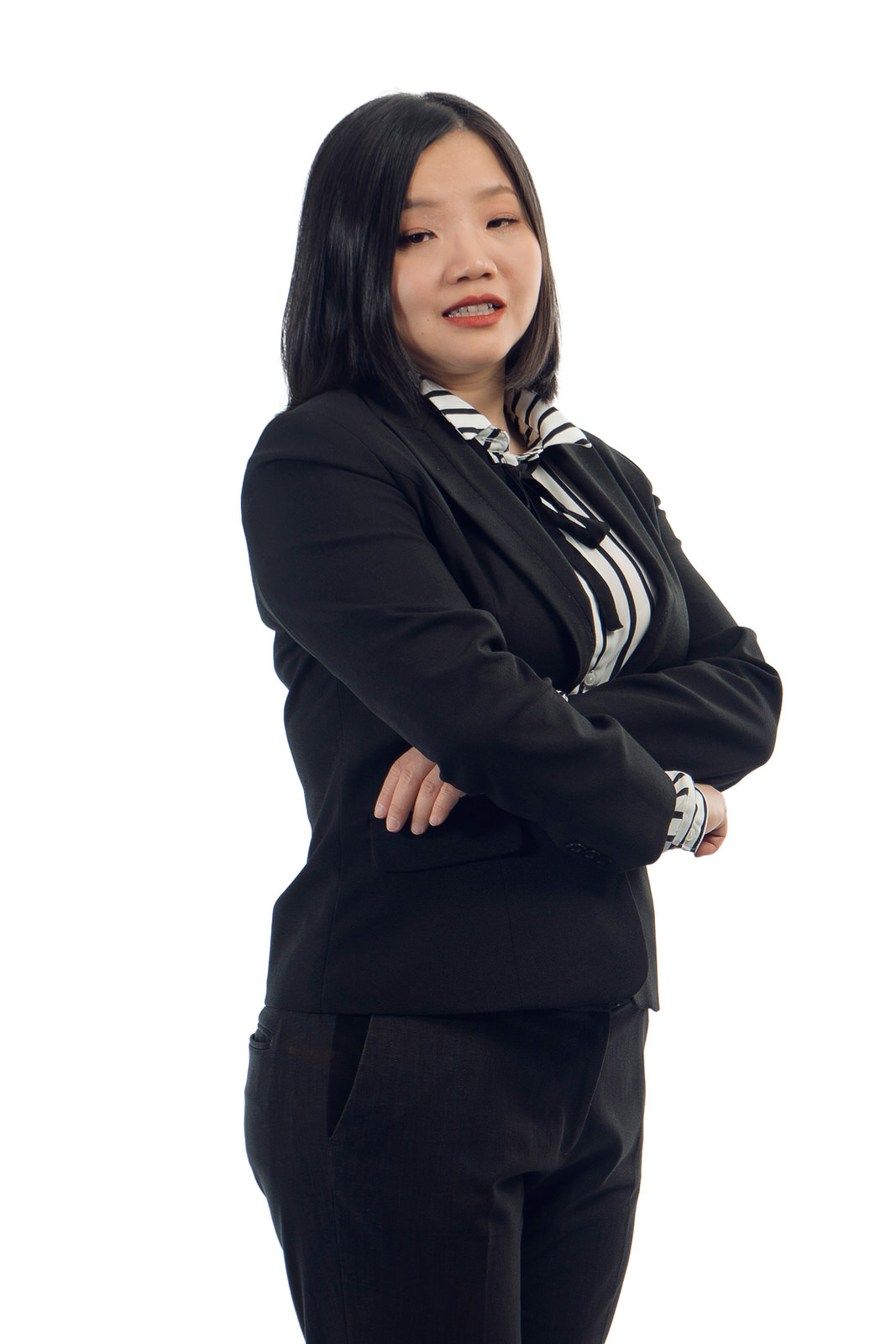 Dr. Kong is a qualified female doctor who has graduated from Universiti Malaya (UM) in year 2011. She was then offered attachment training at the Hospital Tuanku Fauziah in Perlis where she worked under the supervision of local
and national authority from multidiscipline. Upon completion of the house officer training, she was assigned permanently to paediatric team until 2016.
She left government service and worked in REMEDIC CLINIC KANGAR for 1 year. The management of ZIPZIP GROUP found that she could work as a team member. She is able to make good judgement on the choices of treatment that best fits a situation, and with her excellent clinical management, she is able to provide best healthcare solution to community. Therefore, she was invited to become a partner and a Director of new company called Zip-Zip Jira Sdn Bhd. c/o REMEDIC CLINIC JITRA. 
Dr. Kong has an interest in all aspects of general practice and is happy to see all patients, especially Children.
"All lives are precious! Love yourself more, eat healthy and live healthy!"
Tell her if you find a good movie to watch!!
(PRACTISE AT: REMEDIC KANGAR & REMEDIC JITRA)