PERSON IN CHARGE
DOCTOR IN CHARGE: DR. HONG CHIA LEONG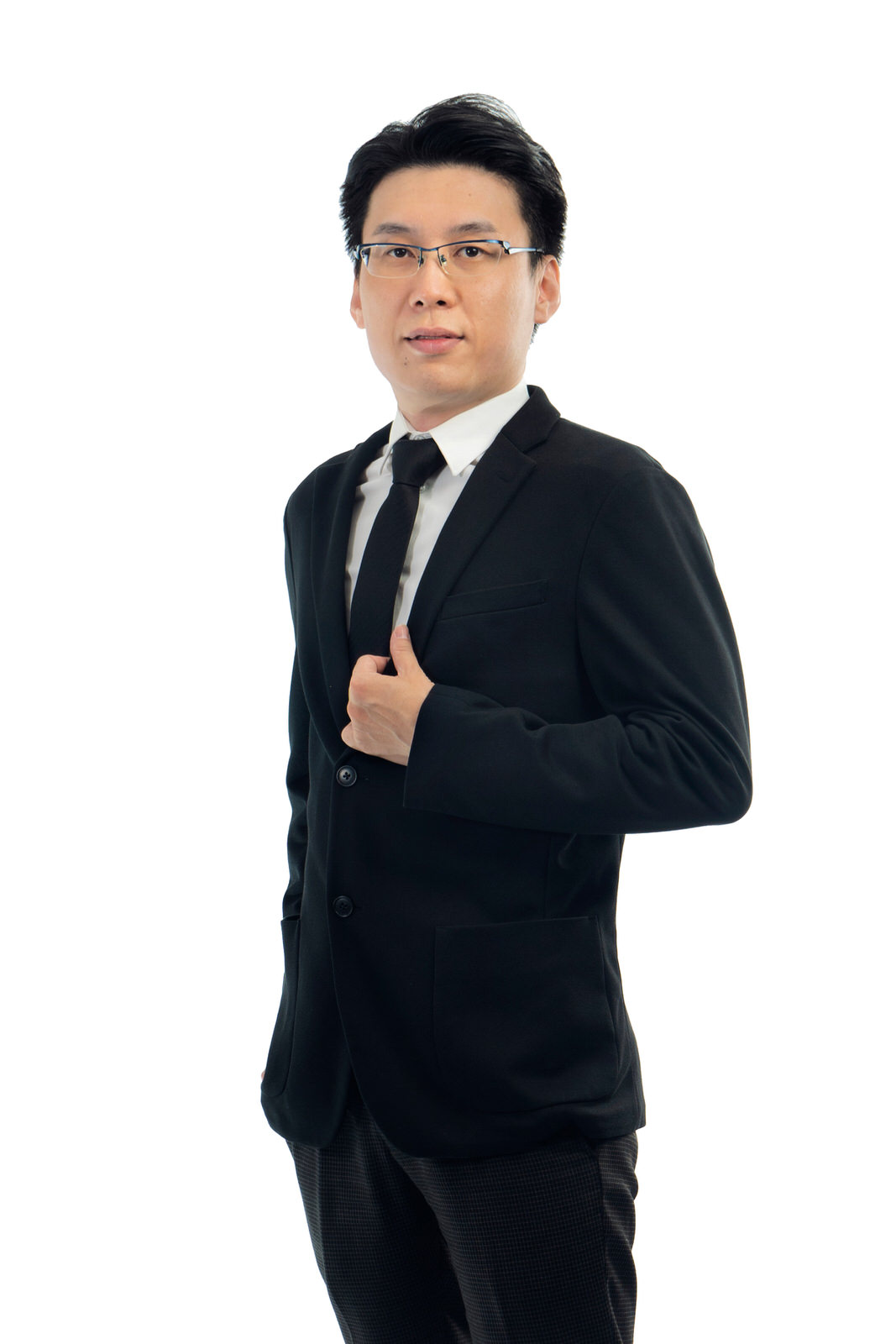 Address: 11, (Tingkat Bawah), Susuran Seri Kodiang Taman Seri Kodiang, 06100 Kodiang, Kedah
Operating Hours: 8am to 1pm , 2pm to 6pm, 7pm to 10pm
Doctor Lunch Break: 1:00pm to 2:00pm
Doctor Dinner Break: 6:00pm to 7:00pm
Rest on Friday
Phone: +604 – 9866118
Email: remedic.kd@zipzip.com.my
KLINIK REMEDIC KODIANG (formally known as Klinik Remedic ARAU) owned by Zip-Zip Wecare Sdn Bhd, a company incorporated in 2015 in Malaysia. The company is a member of Zip-Zip Group of Companies which is a separate and independent legal entity. REMEDIC CLINIC KODIANG provide a comprehensive range of medical services which include facilities and medical technologies for outpatient speciality care, heath & wellness through a group of experienced Doctors headed by Dr. Hong Chia Leong
At Remedic Clinic Kodiang, we are dedicated to providing you with easy access to the best in healthcare. Our doctors and medical team prioritise patient care and are well supported by warm and caring clinic staff. Our physicians genuinely care about you and your health concerns.
Remedic originated at Kangar, in 2015 and came into existence through the collaboration of a number of medical practitioners who shared a common vision around providing better healthcare solutions to the community.
The founding shareholders were passionate about differentiating health care services through innovative solutions to improve the quality of patient care, improve health services within the community.
Remedic Clinic Kodiang emerged as an innovative organisation that has successfully utilised and promoted the capabilities of General Practitioners amongst its team of leading medical physicians. The current shareholders still include few of the founding members and the organisation is still driven by the very same vision today.
We accept Boost, Cash, Credit Card (Amex), Credit Card (Mastercard), Credit Card (VISA), Debit Card, Fund Transfer and Touch n Go Wallet payments.
Accepted Panel: COMPUMED, HEALTHCONNECT, PMCARE, RED ALERT, CIMB, UNIMAP, MAIPS, FERMPRO, SAP
'BETTER CARE BETTER HEALTH'
– We promised to give a better care for all our patients so that they could live in better health.









ZIP-ZIP WECARE SDN BHD
BOARD OF DIRECTORS & SHARE HOLDERS
OUR TEAM
SENIOR STAFF NURSE